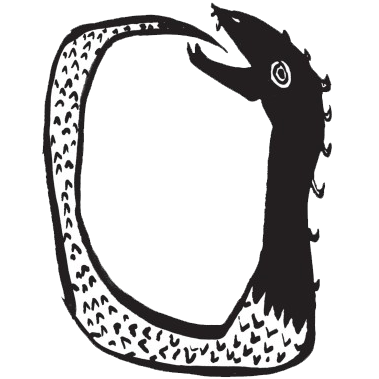 Sustainability
Sustainability is what we are all about here at Orbis. Never before in human history has the pursuit of a sustainable approach been more important. We do recognise that before we can be sustainable, we must regenerate the health of the ecosystem that supports our vineyard.
McLaren Vale sustainability and organic viticulture
We are grateful to others in the McLaren Vale community that have established it as a leader in the pursuit of sustainability and organic viticulture and hope that our successes and lessons learned will benefit them and others over time. 
Our philosophy for sustainability is based on the 17 United Nations Sustainable Development Goals that goes beyond the common economic, social and environmental definition. 
Orbis is working towards the goal of Carbon Net Zero by reducing our emissions and those related to our purchases, and increasing our carbon sequestration on site. We are proud to be providing meaningful work for up and coming winemakers and viticulturalists.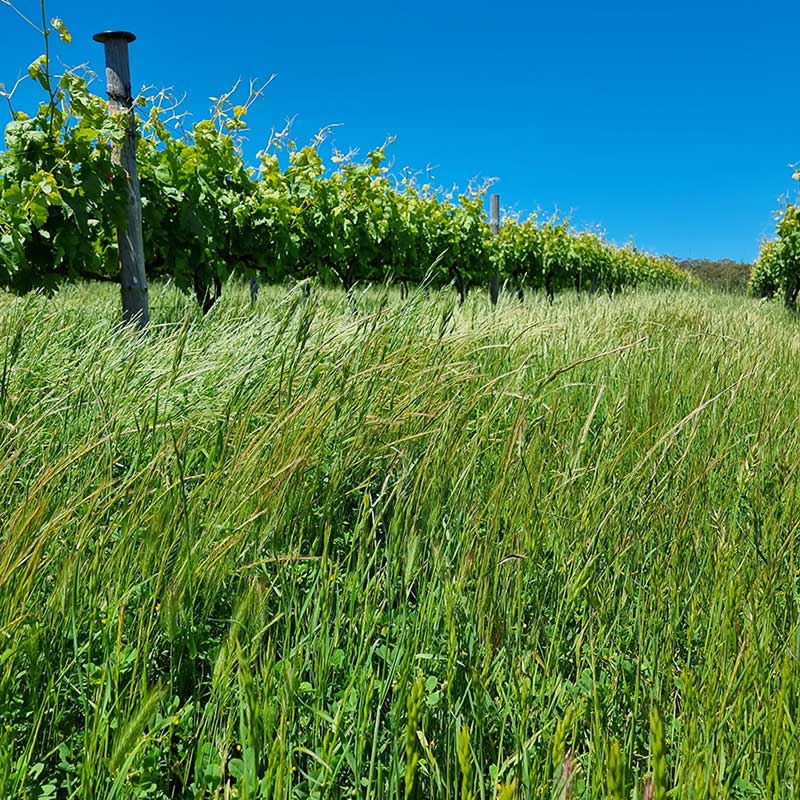 Sustainability efforts at Orbis
A native woodlot on the property provides a wood source for vineyard end posts and winery expansions.
We seek to avoid or minimise the use of resources. We use materials that minimise whole of life impact by being low embodied carbon, long lived or multiple use and are biodegradable or recyclable.
Our labels are printed on bagasse, a product made from sugar cane waste, we use Australian made glass bottles, and our wines are sealed under cork without the unnecessary foil cap.